Here's what there CEOs did to connect their organizations, and the incredible impact it had.
Data becomes decisions, ideas turn into action.
They all had an idea about how to do something better. In this article, the CEOs and founders of Domo, Stance, and Candor Inc. discuss the one thing that had massive impacts on their organizations.
In this set of articles and interviews, you'll read how:
Josh James, CEO of Domo, brought real-time data transparency into the boardroom, and how it changed everything.
Jeff Kearl, CEO of Stance socks, started looking at data from the other side to transform at a stale industry, and his take on the future of retails
NYT best-selling author, Kim Scott, is training CEOs to empower their organizations through a surprising method: telling it like it is.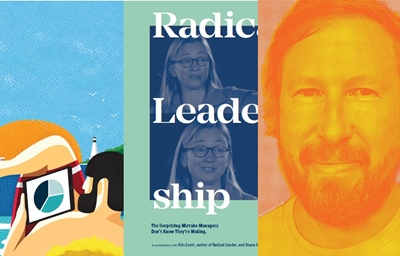 THE CEO PERSPECTIVE
Josh James, CEO and Founder of Domo
Several years ago, I had an idea about how to change the way we work with our board. I noticed big chunks of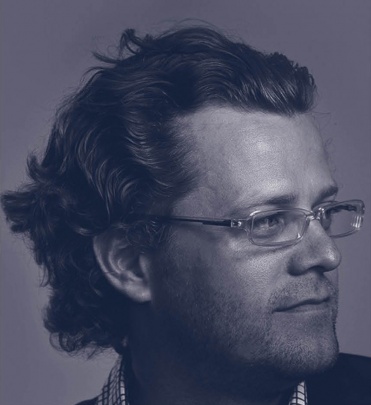 time in our board meetings was taken up by reviewing data that we knew inside and out as an executive team, but the board was hearing for the first. That face-to-face time is extremely valuable, and I wanted to make the most of every minute. That's when I asked myself the question: if our entire company had direct access to real-time data about our business, why shouldn't our board have the same? If the board already had the numbers when they walked into the door for a meeting, I'd hope we could spend our time together in more valuable ways. Technology made it completely possible, but the idea was something entirely new. And, to be honest, it was a bit unnerving.
Giving the board direct access to real-time data around our entire business—where would that lead? Nobody was doing that. Were we ready? Could we be comfortable with that level of transparency?
It took us a while to move from idea to action, but we made the leap a few years ago. We knew the board was in our court—and by having the board's eyes on our business at all times, we'd have even more motivation to quickly fix those things that weren't yet where they needed to be. I'd hoped we could get the board even more connected into the business, and not by throwing a mountain of data over the wall once a month—but by giving members the chance to live in our company's world through a consistent feed of real-time data.
We started to see some positive impacts the next quarter, after giving the board access,. Board members didn't need a deck the week before the board meeting to review numbers. Instead, we found they'd been following the data all quarter long. They weren't waiting on the quarter's closing bell to give input. The board now had the ability to advise how to pivot, hit the gas or hit the brakes when it mattered most. We'd not only engaged them deeper into the business, we'd made it easier for them to make a meaningful impact.
Since we no longer needed a significant portion of the board meeting for reviewing numbers, we could now focus our valuable group time collaborating and strategizing on action plans for growth, based on the information they had seen.
One board member told us the transparency made him feel more emotionally connected to our business, while another was thrilled he could spontaneously answer questions from his team about our business because the data was always updated and available on his phone. For another board member, access to real-time data has made the end of the quarter feel more like an NBA playoff game. A few days before our last board meeting, I gave him a call. When he picked up the phone, I asked him what he was doing and he told me had just popped some popcorn and opened Domo to watch the month close in real time. True story.
In 20 years, I believe all boards will have real-time data visibility in their companies. In 10 years' time, boards will demand it.
Domo brings your data, systems, and people together in one place.
Domo gives everyone in the organization the ability to know more, work together better, and get more done faster – all from their phones.