Blockchain Technology is taking the industry by storm with all the wonderful possibilities it is offering, it comes with no surprise that the stats are booming. Originally invented to power the cryptocurrency, its promising benefits in various other sectors are being unveiled one after another. If you're still new to the concept, here is a brief explanation before we dive into all the impressive facts and stats it has managed to generate.
What is the Blockchain technology?
The blockchain is a digital technology that records digital transactions of the users in multiple systems for decentralised storage of data. The name blockchain is a simple wordplay of how the technology works. Every request for transaction submitted to the platform is broadcasted through the Peer to Peer network to all the individual computers (systems) for validation and approval. Every approved transaction is called a block, and the block is added to a public ledger (a chain of previous blocks) to complete the transaction.
Blockchain Technology Stats and Facts
$400 million was the size of the market in 2017, while it is currently over $500 million, it is expected to grow to $20 billion in the year 2024.
24 million users of Blockchain wallet users so far (March of 2018).
$1 billion investment has been made in the technology over the five years in Venture Capital investment.
$1.7 Billion is spent by the financial service industry on the technology.
$2.1 billion was spent globally on blockchain-solutions in 2018.
$700 billion defence bill was passed last year to study blockchain applications for cybersecurity.
69% of banks are experimenting, and 90% of North American Banks and European banks are investing in blockchain to make their services more secure, seamless and transparent. Banks could save an estimation of $8-12 billion annually.
3X LinkedIn job postings for blockchain related openings increased over a year. Training centres are being set up by organisations for blockchain developers.
200% stock price jump for a beverage company when it changed its names from Long Island Iced Tea changed its name to "Long Blockchain Corp."
Some Benefits of Blockchain includes:
The ultimate defence against Hacking
Transparency and Security against tampering of information
Eliminating the need for a third party as a witness to transactions
Maintaining reliable privacy
Advantageous for Innovative Businesses
Recommended For You:
WILL BLOCKCHAIN EMPOWER ARTIFICIAL INTELLIGENCE?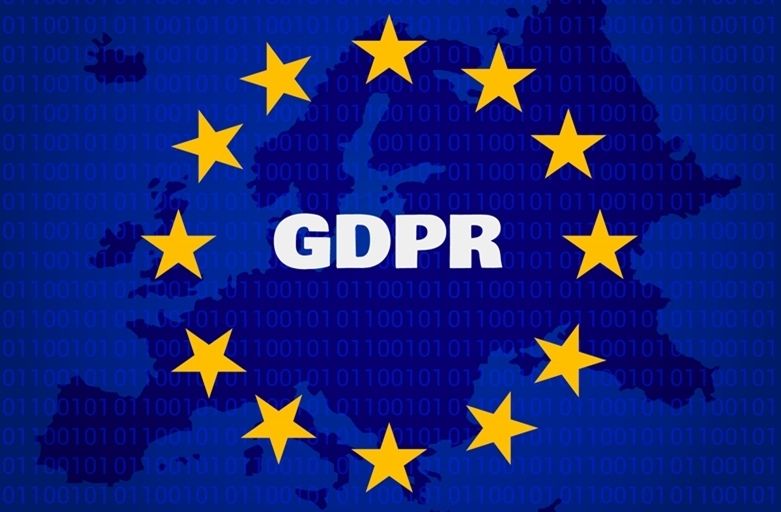 HAS GDPR WIDE ACCEPTANCE LED TO CHANGE IN DATA STRATEGY?