Healthcare industry has seen several revolutions in the past decade. Now it has welcomed digital transformation in some recent years, which has impacted it a lot. Not only doctors but the digital transformation has also helped the patients as well.
Changes are a part & parcel of every industry, so why the healthcare sector will be behind others?
Digital transformation has improved the standards of quality and safety in the healthcare sector and also brought a lot of savings for the healthcare administrations and patients.
In recent years, private clinics and other small hospitals have started moving to digital working systems from old paper-based working systems. This move has made it easier for the organizations present in the healthcare sector to maintain a proper record of the patients as well as of their treatment and medication.
This will also help the doctors to provide the patient with a proper healthcare plan and also check for their symptoms and take proper precautions as needed. Also, the patient can gather quite a lot of vital information by himself/herself in case the doctor is not available.
Digital Transformation in Pharma Industry
Boosting Research & Development
Research and Development can improve the state of the pharma industry and by bringing real-time technology through a digital transformation, which will help in bringing better productivity, and better maintenance of inventory.
For instance, machine learning can also be used in the pharma industry for performing predictive analytics, which is useful for clinical trials. This will help in maintaining data sets for a particular area which will include the details of doctors present in that area, and also we can get the genetic details of a patient.
Enhancing Development of Drugs
With the availability of current standards of machine learning and artificial intelligence, the drug researchers can now do a detailed analysis of the data which is present in the systems. This analysis will help the researchers in studying the drug and understanding its side effects or positive effects.
Discovering New Drugs
It takes many years to convert an idea of drug development to its final testing and production. Here machine learning can be used to study various cases, which can also include studying of various components which are used in the drug and other biological factors etc.
Moreover, useful insights can also be drawn from the same, which will help the researchers to eliminate the blind spots in the research conducted.
Manufacturing and Operations
With digital transformation, the manufacturers present in the pharma industry can significantly cut time and cost by improving the effectiveness of the equipment present with them or by directly purchasing new types of equipment.
Machine to machine algorithms can be run, which can help in transforming information into better and useful metrics. Also, AI with the integration of robotics can provide innovative solutions to the manufacturer in regards to automation and machine-human interaction.
Efficient Supply Chain Management
Cloud computing, together with ML and AI, can be used by the organizations to integrate the SCM operations globally. This move can make it easy to transport and manage all the consignments present globally and can get any material required for the manufacturing of drugs by merely putting a request over the portal.
Also, ML and AI can be used to gain real-time insights into the value chain, which will help the sales person to take effective decisions. This will make sure that accuracy of planning is improved, thereby, decreasing the stock outage.
New patient-friendly digital portals will also be introduced, which will be helpful for the patients to know about any drug, its composition, etc. These portals can be accessed through apps, online forums, and a separate portal login too.
Moreover, many pharma companies are nowadays providing personalized care to patients online to increase convenience.
Disease Assessment and its Treatment
With the integration of ML and AI with CRM systems, the pharma organizations can provide patients with a single view channel to provide services such as diagnoses, personalized treatments, some customized medicines or a particular type of treatment based on the type of disease that the patient has been diagnosed with.
Providing 24/7 Virtual Care
With the introduction of chatbots in healthcare and pharma industry, the organizations can now provide 24/7 virtual assistant to the patients and can also answer their queries instantly.
Conclusion
Digital transformation has changed the face of Healthcare and pharma industry. With it, the organizations now have focused on getting closer to their customers/patients, enhancing the customer experience.
Recommended For You: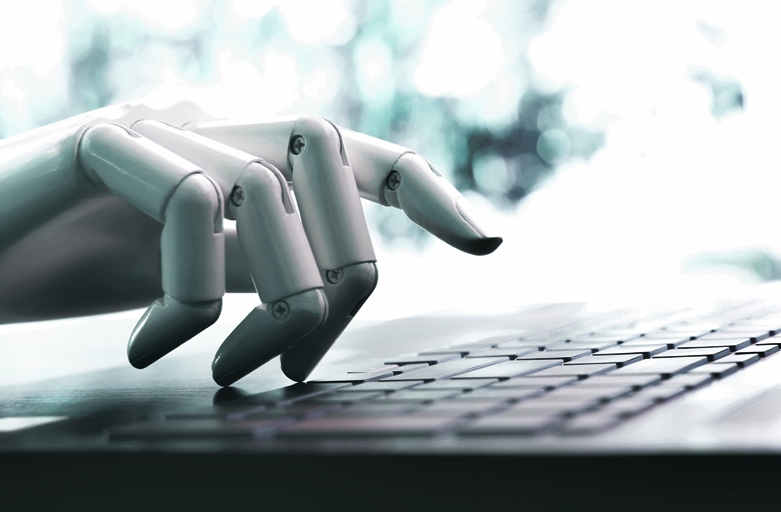 Impact of Microsoft's Healthcare Bot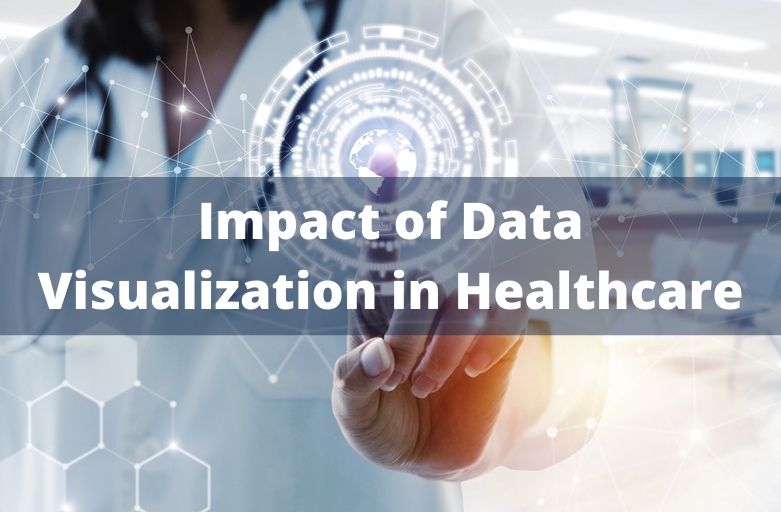 Impact of Data Visualization in Healthcare