Yourtechdiet's Latest Blogs
YourTechDiet keeps you updated with latest from technology with dose of our tech savvy blogs. Our tech diet includes broad range of trending menu including Blockchain, Artificial Intelligence (AI), IoT, Cloud, Automation, Robotic Process Automation (RPA), Virtual Reality (VR), Content Marketing and much more.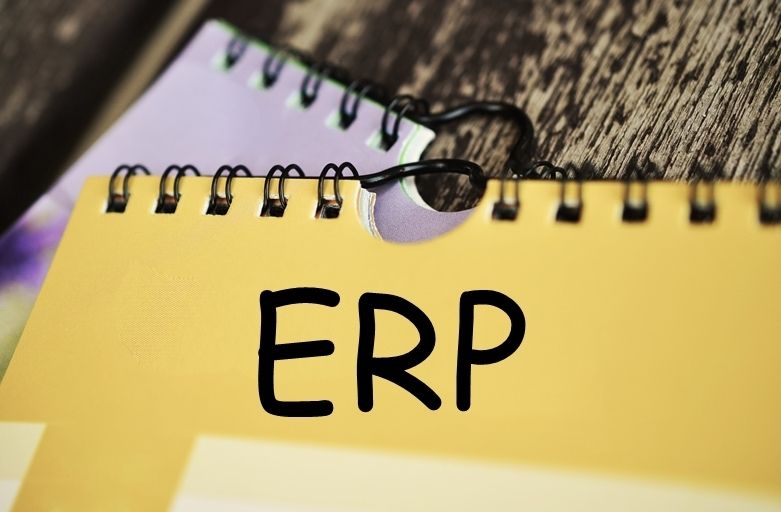 See why companies choose ERP System over Traditional business systems.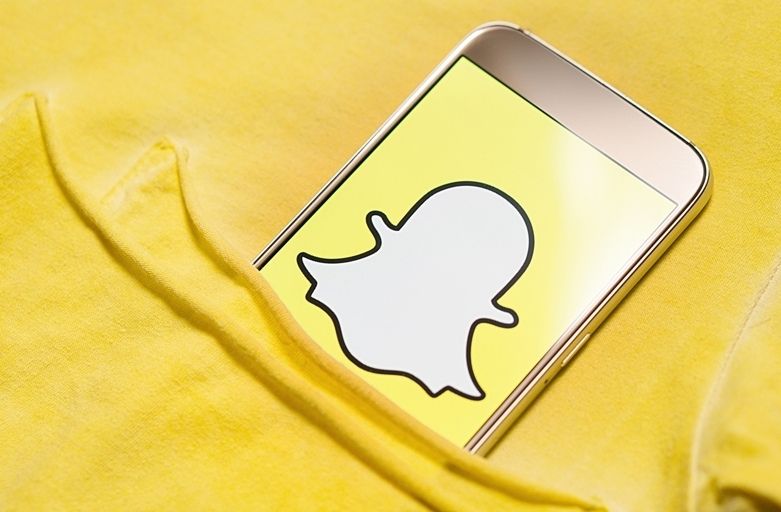 Snapchat is much more than sharing photos. Explore the latest Snapchat Trends in 2018 to know how Successful Brands and Influencers use Snapchat for result-driven Marketing.